FIREPLACES - STOVES - ACCESSORIES - RAILINGS - ACCESSORIES - HEATING SYSTEM - LIGHTING COLUMNS - BENCHES - CAST IRON TABLES - SIDEWALK OBSTACLES - WASTE BINS - AGRICULTURAL PARTS - TRACTOR COUNTERWEIGHTS - PULLEYS - CAST IRON WATER SUPPLY / DRAINAGE PARTS -
FIREPLACES - STOVES - ACCESSORIES - RAILINGS - ACCESSORIES - HEATING SYSTEM - LIGHTING COLUMNS - BENCHES - CAST IRON TABLES - SIDEWALK OBSTACLES - WASTE BINS - AGRICULTURAL PARTS - TRACTOR COUNTERWEIGHTS - PULLEYS - CAST IRON WATER SUPPLY / DRAINAGE PARTS -
Cast Iron Components
Cast iron fittings for water supply, irrigation, sewerage manhole covers - Manhole covers - Grates made of Malleable iron and cast iron
URBAN
Lighting Columns, Wall Lighting, Pedestrian Barriers, Signs, Litter Bins, Outdoor Courtyard Faucet, Benches, Tables, Railings, Lights
WARMING
Energy fireplace, Energy fireplace air heater, Energy stove, Energy stove, Pellet, Wood stove, Chimneys-burner, Fireplaces Cassette heaters
WHOLESALE SALES
-Supply of goods and samples to professionals for their business needs.
-Capability of direct production of Special Constructions to order.
-Capability of mass production of a huge range of cast iron objects, items and components. 
-Dozens of ready-made moulds and codes, for maximum flexibility in the immediate production of even the most special requests.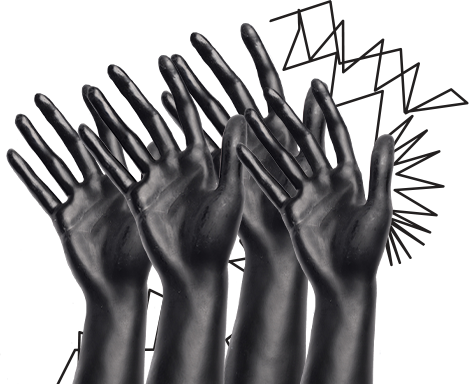 ..WITH THE POWER OF THE MATERIAL AND THE POWER OF... KNOW-HOW